A Wide Range of Courses To Choose From!
Leading IT Security Training Provider
The IT Security sphere is constantly evolving. StarLink understands the importance of being regularly updated with latest developments in IT Security. Right from Security Standards to Threat Intelligence, there is a need to constantly reinforce this knowledge from time to time. That is why StarLink in association with our Training Partners, bring you key courses that ensures you always remain one step ahead.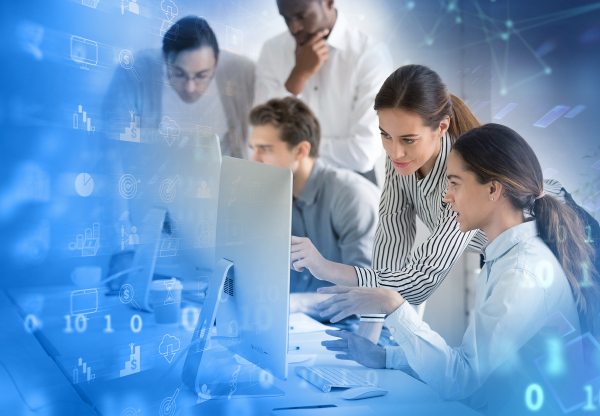 Be trained wherever you are!